Regular price
$1,395.00 USD
Regular price
Sale price
$1,395.00 USD
Unit price
per
Sale
Call to Complete Order
Introducing n-heptane, the magic potion of the solvent world! This colorless, liquid hydrocarbon is the perfect solution for all your solvent needs. N-heptane is sure to add some excitement to your botanical extraction experiments.
But don't let its fun-loving scent fool you, n-heptane is a serious business. Its seven carbon atoms and sixteen hydrogen atoms make it a straight-chain alkane and a member of the prestigious heptane family. Plus, its boiling point of 98.4 degrees Celsius and flash point of -4 degrees Celsius make it the perfect choice for all your high-temperature, flammable needs.
But n-heptane isn't just a one-trick pony. It's also a great solvent for extracting and purifying other chemicals. And with its ability to dissolve in many organic solvents, n-heptane is the go-to choice for all your solvent-based concoctions.
So why wait? Add some whimsy to your laboratory today with a barrel of n-heptane. But remember, this magical potion is highly flammable, so handle with care!
View full details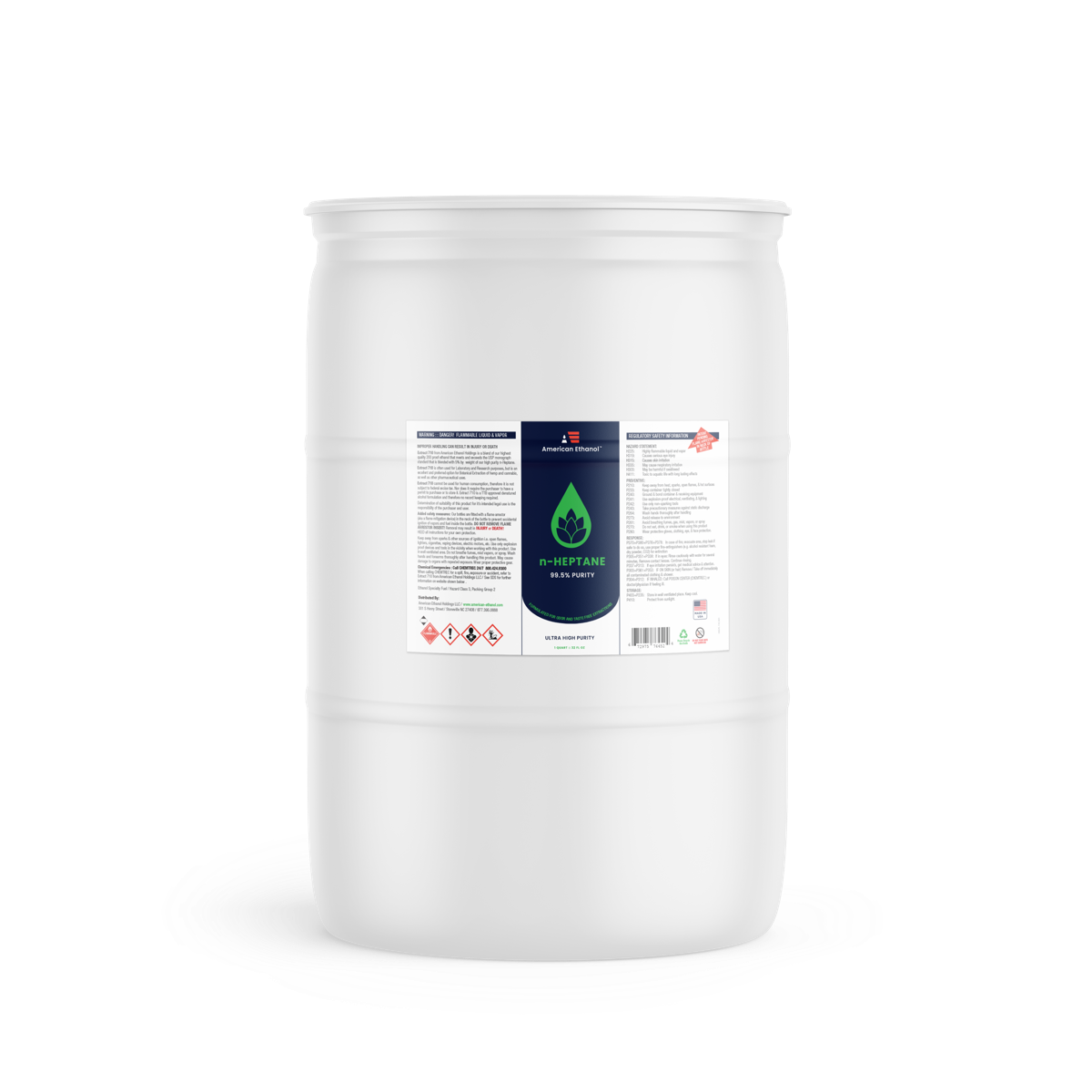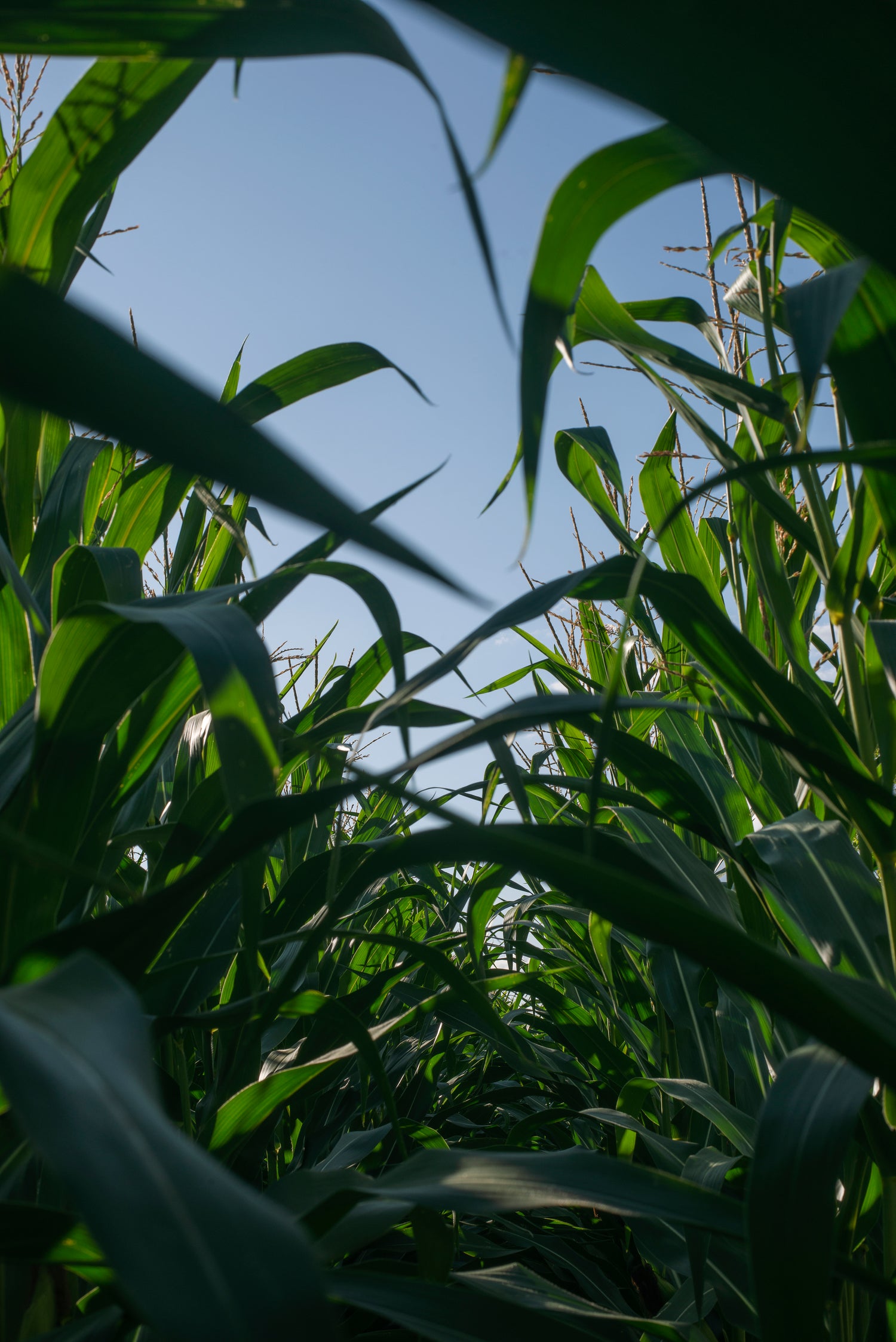 Why Us?
Our Commitment to Quality
Our commitment is to always provide the highest purity products available, made from the best quality ingredients, and manufactured by ethical producers at a fair price.

World-Class Customer Service
American Ethanol is not happy unless every client and customer we serve is satisfied with thier purchase and service.

Made in the USA
 All our products are sourced, distilled, and bottled in the United States.